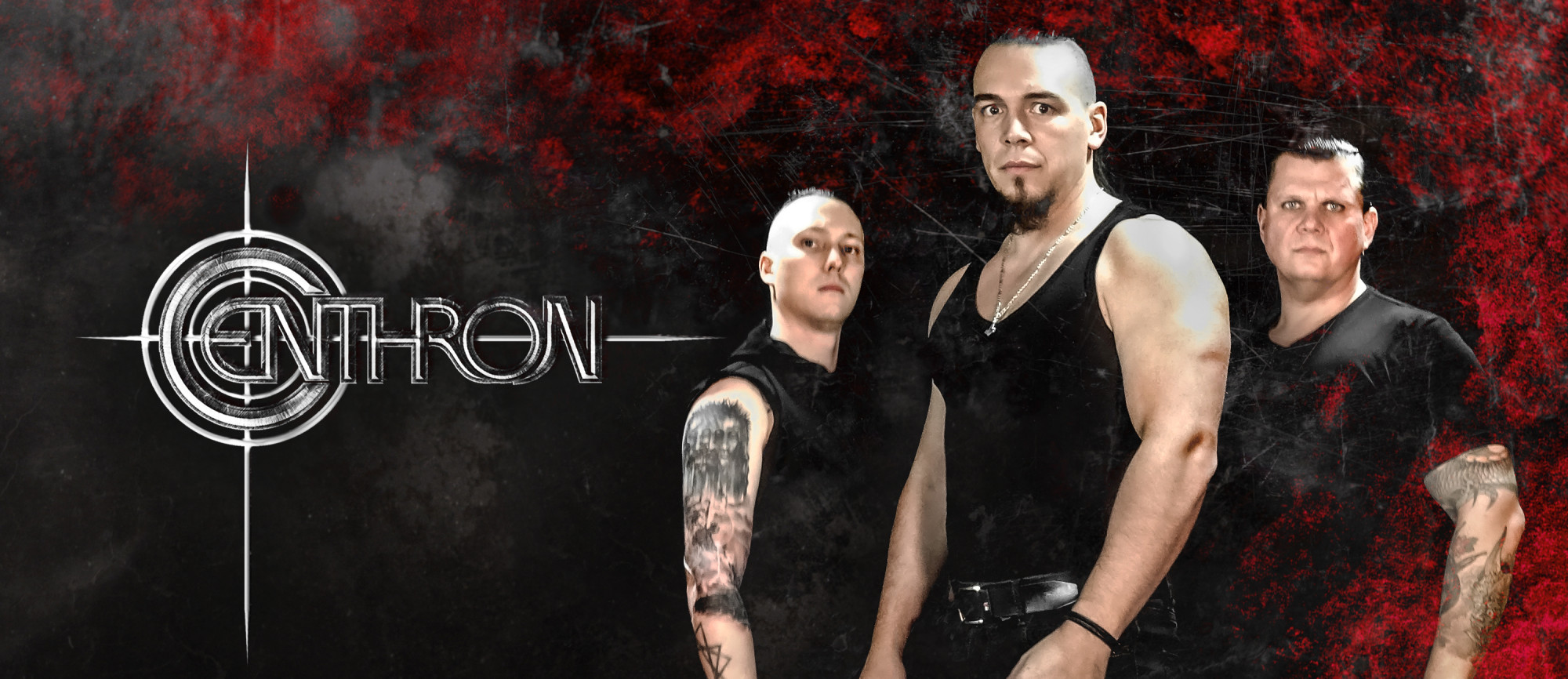 Centhron
For more than a decade now, the Bremen formation CENTHRON has been a guarantor of top-class and at the same time uncompromising electro sounds.
On their fifth longplayer, "Asgard", which was released in spring 2013, frontman and keyboarder Elmar Schmidt is now performing the act of shaking the Nordic mythological world of gods by means of extremely fat beats and basses and making them quake. The result is a brilliantly staged harsh electro firework with 12 highly club-hit tracks of the tough special class, which were once again mixed ingeniously by X-FUSION / NOISUF-X mastermind JAN L. and will undoubtedly conquer the international dance floors like a storm. The insatiable hunger for dancing crowds, pounding basses and captivating melodies will smash down on the world like Thor's hammer on the skull of the Midgard snake! All the power of the bass drum! On their current album "Allvater" Centhron pay homage to the old gods with fireworks of electronic hardness. Provocative, erotic, aggressive, dark, melodic, driving, atmospheric and with a new keyboardist and female voice Sandra Schmidt will be the most complete Centhron album to date since the band's history. There are two video clips for the album, whereby the two songs "Allvater" and "Deutsches Land" are given a grandiose look. For the title "De Sade" Centhron was able to win Melanie Neuhöfer's voice, which gives the song a wonderful atmosphere with its classic timbre.
The latest work by the trio "Dystopia" was released in 2019!

Be sure, the dance floors of this world will burn, raise your fist!