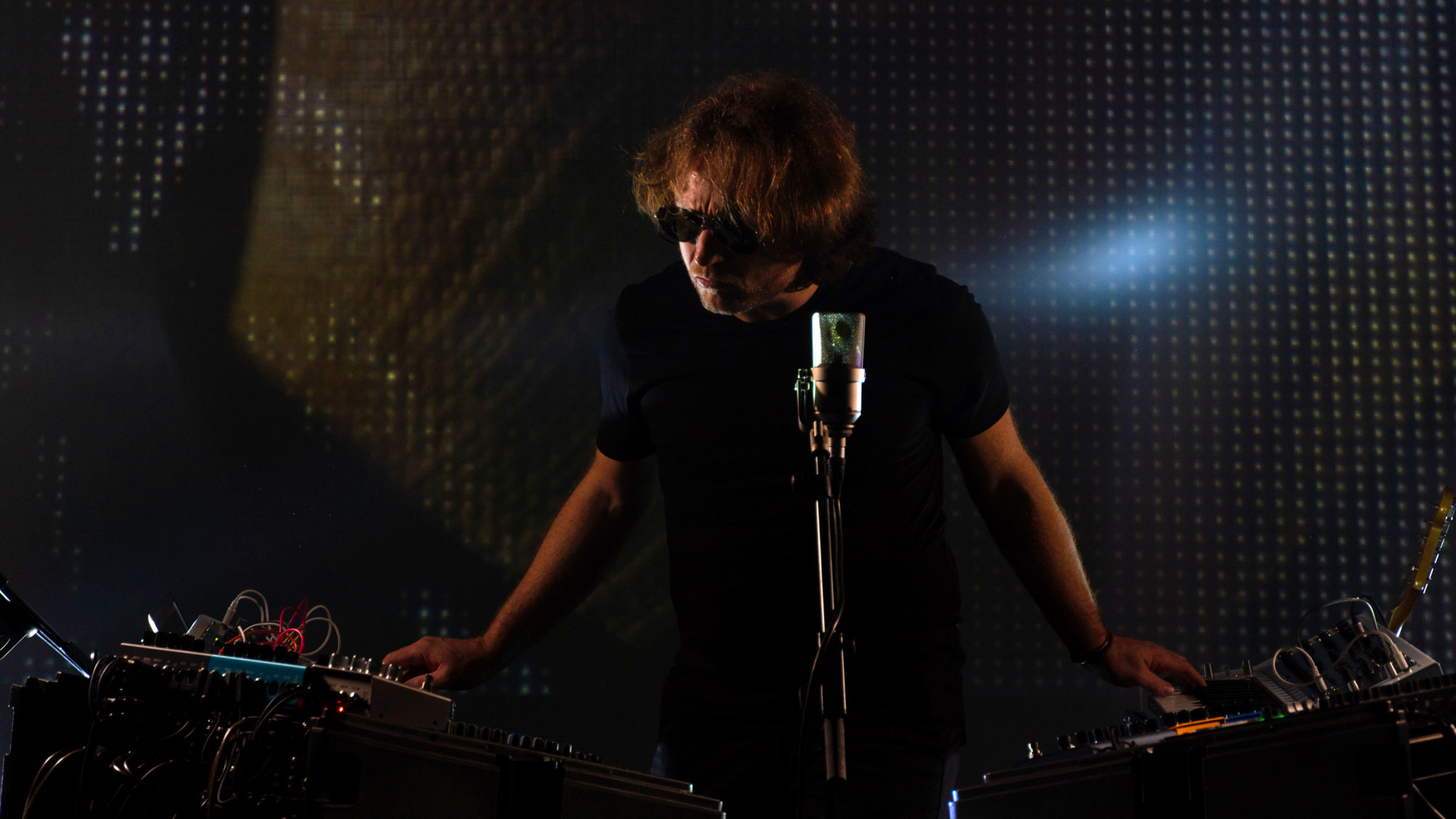 MORPHOSE
What happens, when gripping electronic songs and atmospheric intense soundtracks collide at high speed? Something
great independent and extraordinary: MORPHOSE. This unique project is produced by the musician, songwriter,
Film music producer and video artist Christoph Schauer in his Berlin Macroscope Studio.
MORPHOSE uncompromisingly combines driving beats in hooky electro song arrangements with dark epic soundscapes - at festivals, at club shows in expression and live performance, absolutely standing on hisself. Lennart A. Salomon (Sono) and Sascha Klein are already enthusiastic about this concept (Neuroticfish) and other well-known artists who are involved with their features in MORPHOSE.
As a music producer and live performer, Schauer has already gained reputation and recognition with CYTO. Various shows, festivals and publications enthused fans as well as criticists and left a lasting impression. Soundtracks for national and international film and series productions (including NETFLIX, HBO, CBS, TV Now) show the broad artistic spectrum of Schauer, who now concentrates all those energy in MORPHOSE.
"The music is very dynamic and intense. Every single piece describes a self-contained short film. MORPHOSE is a trip to the reasons and abysses of human states of perception. A fragmentary soundtrack of human existence and becoming, a form that never can be fixed. "- said Schauer.

Discography:
,,THE INEXPLICABLE LIGHTNESS OF THE DARK", Doppel E.P. (SCORE AND
MORE MUSIC) 2014.
MORPHOSE + VIKTORIJA KUKULE: ,,VOYAGER", Single + Video (INFACTED
RECORDINGS) 2020.
MORPHOSE + LENNART A. SALOMON (SONO) ,,SPIN THE WHEEL", Video,
(INFACTED RECORDINGS) 2021.