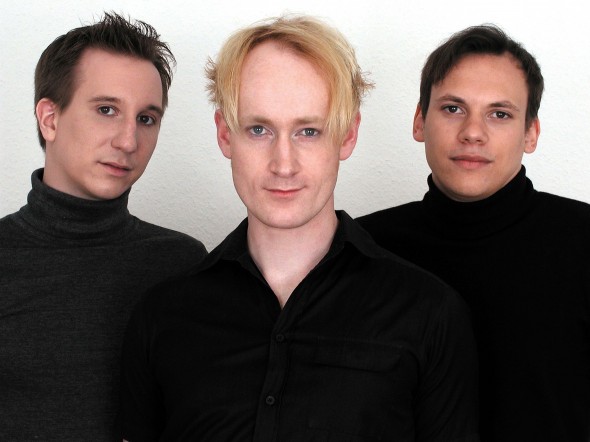 Steril
Founded in Oldenburg in 1989, "Steril" can now look back on 30 years of band history. Seven albums have been released during this time. Their music is extremely multifaceted and is characterized by a mixture of electro, EBM and industrial, paired with also ambient, dance and hip-hop elements.
Songs like "No remission", "Crash your head", "Lies" and "Glas" have become club classics worldwide. "Steril" has toured all over Europe with bands like "Covenant" and "Haujobb" and has played as opening act for scene sizes like "Front 242" and "Front Line Assembly".

In September 2019, Frankahdafi Rec. released their latest work with the limited double album "Empiricism". It has been digitally released 01 April 2020.

Line up:
Mähne Meenen: Vocals
Axel Tasler: Guitars, Programming
Jan Wilking: Keyboards, Programming

Discography:
"Transmission Pervous" 1993
"Egoism" 1994
"Venus Trap" 1996
"Purification" 2002
"Realism" 2006
"Misanthrop" 2014
"Empiricism" 2019
Plage Noire @ Ferienpark Weissenhäuser Strand
Da das Plage Noire Festival in diesem Jahr aus bekannten Gründen erst verschoben und nun leider doch abgesagt werden musste, freuen wir uns, euch am 30. Oktober 2021 Steril auf dem Plage Noire Festival präsentieren zu dürfen. Bereits für 2020 gekaufte Tickets behalten ihre Gültigkeit.

As this years Plage Noire Festival sadly has to be cancelled due to well known reasons we are happy to announce that Steril will perform on 30 October 2021 at the Plage Noire Festival. Tickets that have been bought for 2020 remain valid.
16:00 o'clock