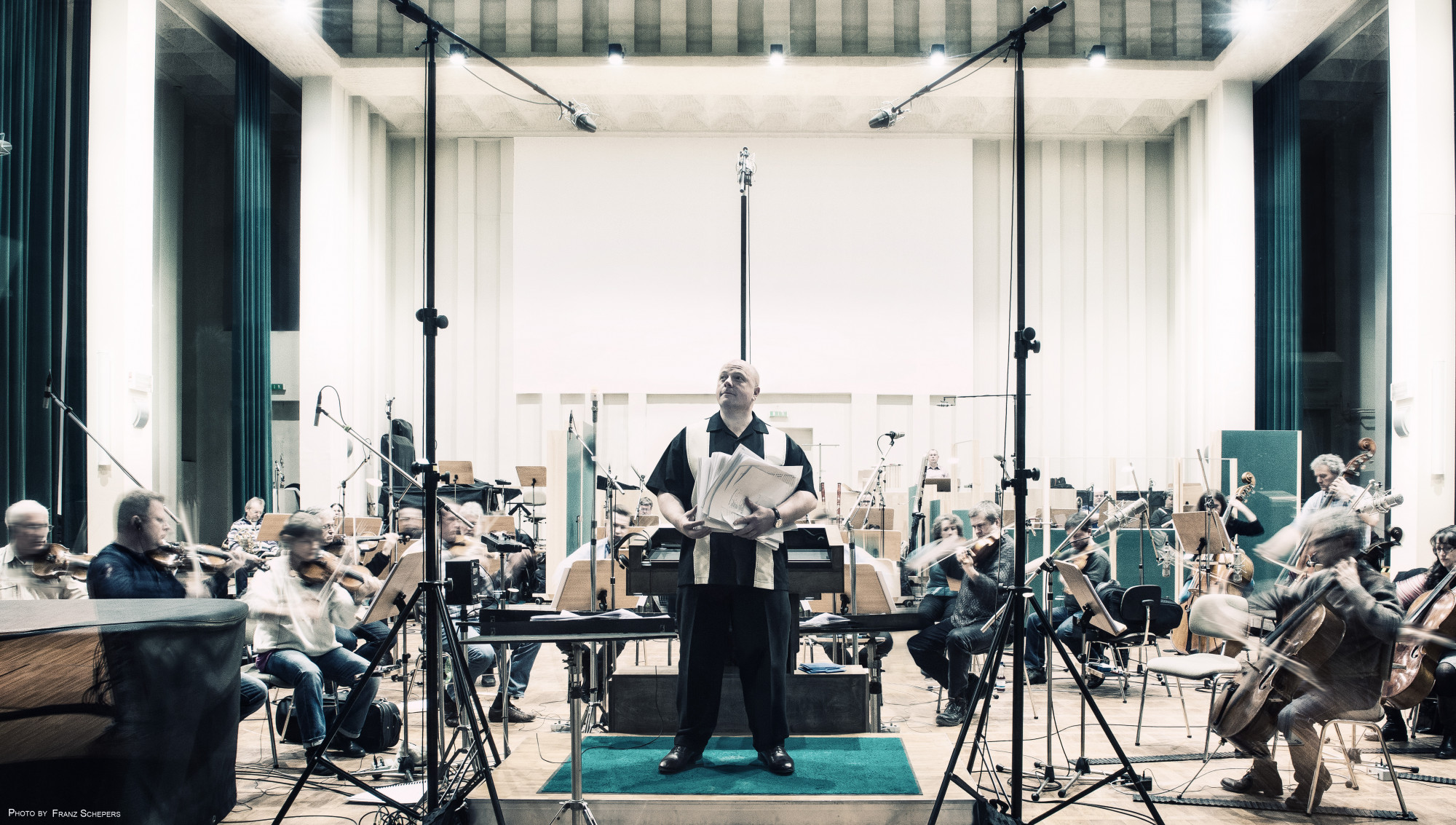 VNV Nation Classical
VNV Nation is a European based alternative electronic project led by Ronan Harris in the roles of singer, songwriter and producer.
Never content with fitting in a category, VNV Nation's sound blends poetic and thought provoking lyrics with a sound that ranges from melodic dance beats and indie-electronic anthems, to haunting ballads and post-classical soundtrack pieces.

The album "Resonance" marks the most prestigious moment in VNV Nations career. After years of planning, this album contains many of VNV Nations' most popular pieces, performed exclusively by orchestra and voice. The results speak for themselves and can certainly be described as majestic. This album is a soundtrack for a film that has yet to be created. "Resonance" was released on May 15th, 2015 in different formats.