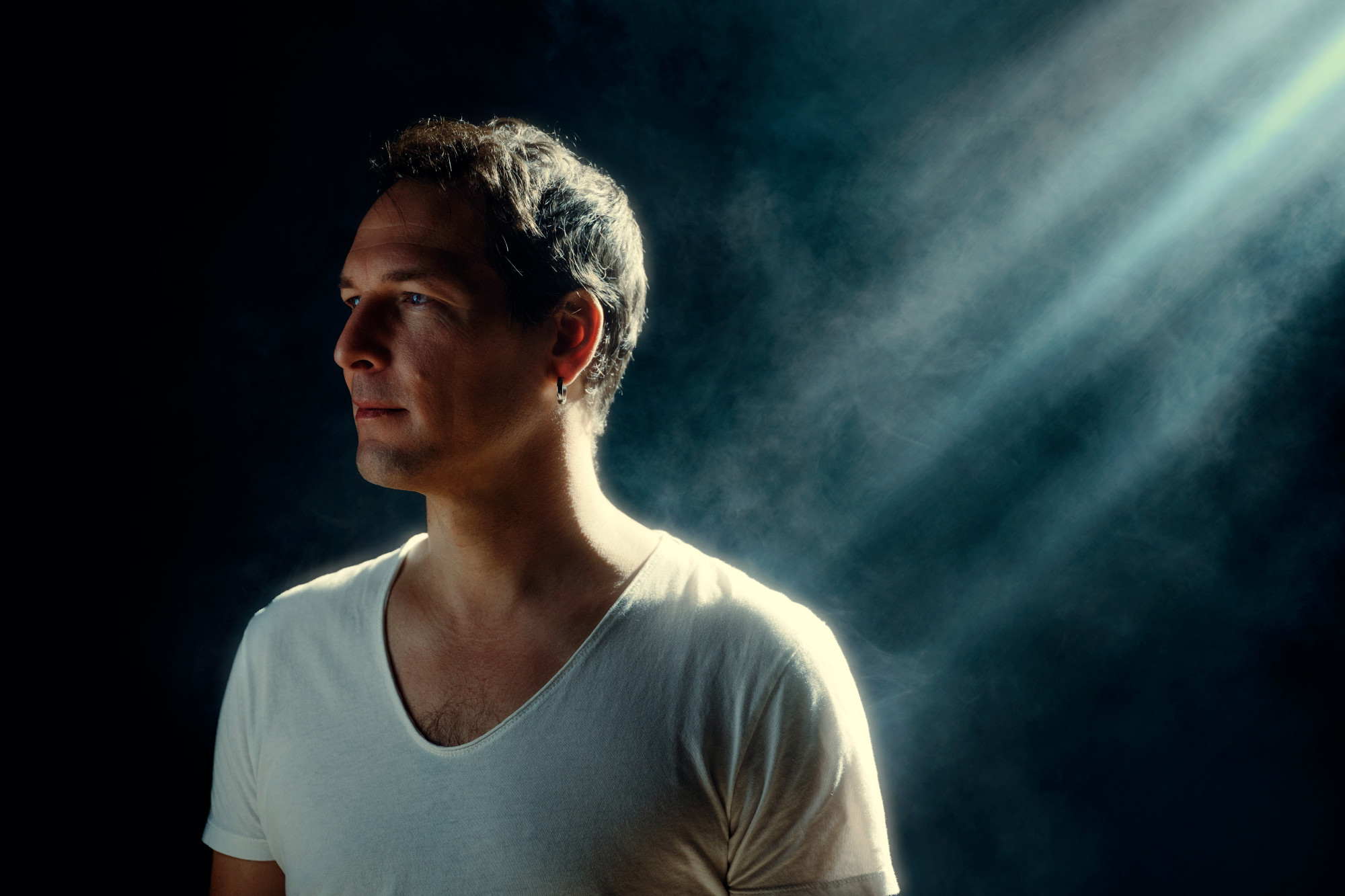 RIKU RAJAMAA
RIKU RAJAMAA was born on November 4th, 1975 in Helsinki/Finland and grew up with three siblings. After graduating from high school, he actually planned to study medicine, but then decided to pursue his passion and began studying music at Orivei College in Karjaa. He started playing the guitar at the age of 16 and today describes himself as a "guitar nerd". "I still try to play and practice every day. But for me it's not "exercising" in the true sense. It's kind of a lifestyle."
With his bands "Sonic Bomber", "Woodoo Minds" and "Humble Man" he was on various stages early on.
In 2007 Riku joined the Finnish band "Sunrise Avenue" as lead guitarist and second voice. The success is gigantic. For over a decade, they've been a household name, playing sold-out tours, scooping awards, and celebrating countless hits. But now, after the band has broken up, a new chapter begins for Riku, his very own.
He was already composing his own songs while he was with the band, but never had the time to work on them with the necessary dedication. Riku's solo songs are the mirror of his being. Multifaceted, sometimes melancholic and profound, but also fundamentally positive and charming. "Only love matters. Life is too short for bad thoughts."
His positivity has been wowing fans for years and it's hard to resist. The music is honest and emotional. "Words make you think a thought. Music makes you feel a feeling. A song makes you feel a thought."